To the U.S.
We can ship our Satsuki Azalea Bonsai to the U.S But..
Sorry to trouble you but, at first we need the permit from you.
Would you mind taking the permit from USDA ? (United States Department of Agriculture)
It is a little complicated but It is not difficult and No charge required.

Permits
You can apply to USDA by "On-line"through ePermist.
** Please fill in the scientific name filed "Rhododendron indicum" instead of "Azalea" for the permit.

Please "Register for Your Account - Level 2" in USDA. And, Please select the "PPQ 587 Application for Permit to Import Plants and Plant Products".
Green/Yellow labels
After you get your permit, You can apply the "Yellow/Green labesl" to USDA.
You may request the PPQ Form 508 (Green/Yellow labels) on-line through ePermits under the "My Shipments/Labels" feature.
And Please select the "Nearest port" from your address.
Please contact us
If you can take the permit, would you mind letting us know from HERE (Contact Us) ?
For shipping to the U.S.
The U.S government prohibits the import the SOIL. So we have to wash the root and remove the soil from the bonsai.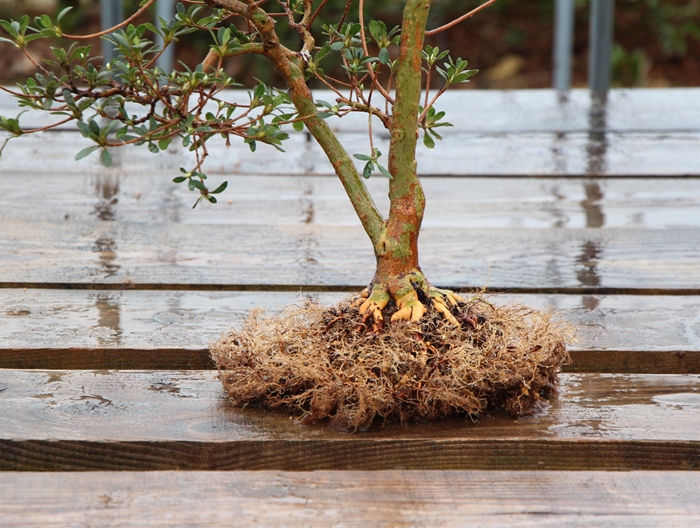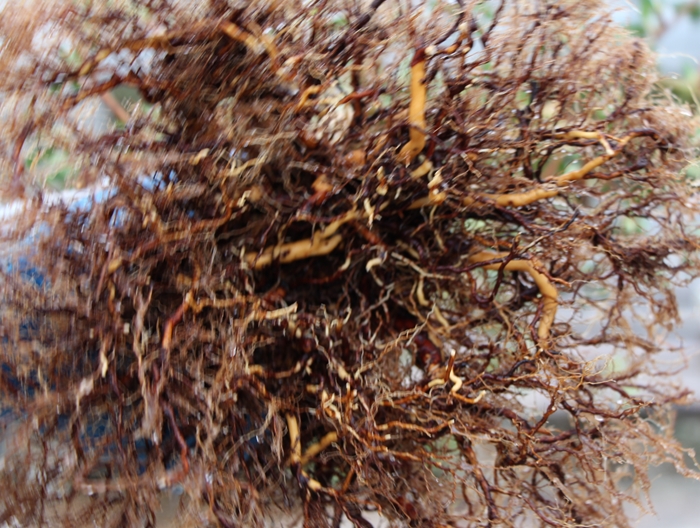 Azalea bonsai are covered with approved sphagnum moss.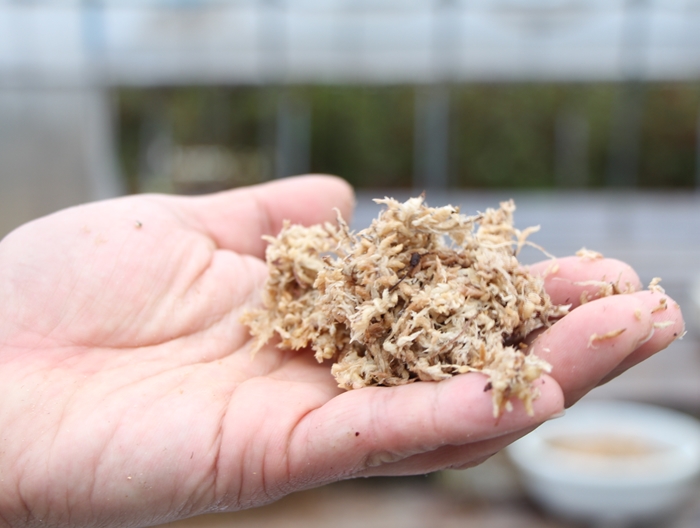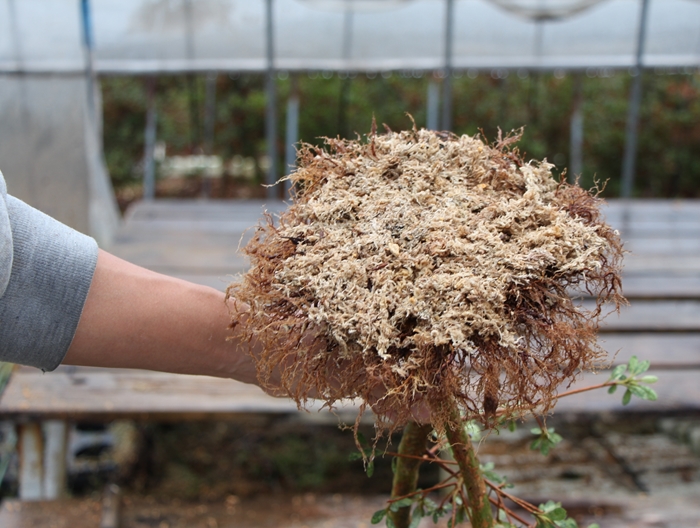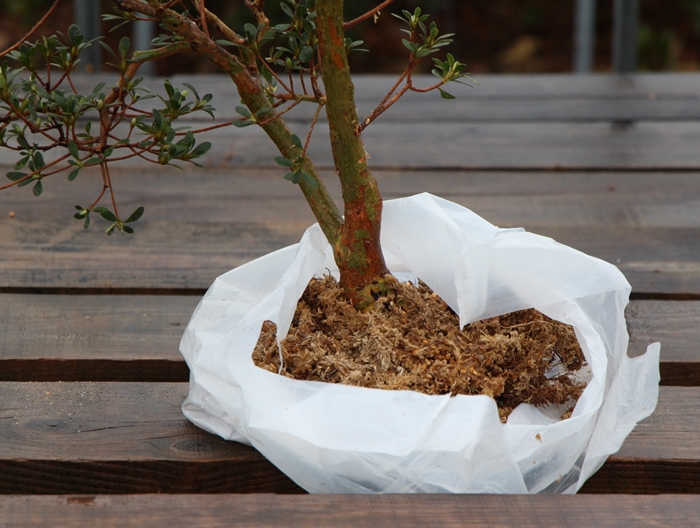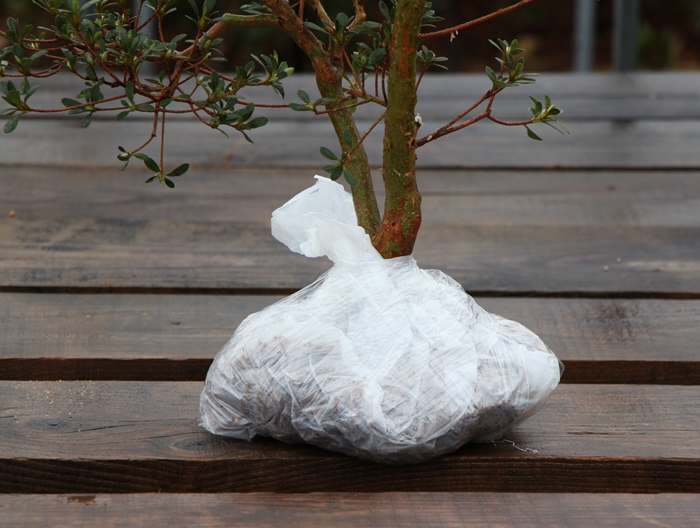 The bonsai dispatches with the phytosanitary certificate by the export inspection from Narita Airport.
---